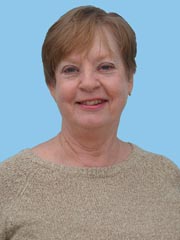 Sara Eskew
President and CEO
The widow of our founder, Larry Roark, Sara has a law degree and a Master's of Public Affairs from the University of Texas at Austin. She has a passion for Twentieth Century architecture and design.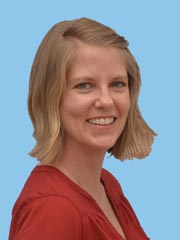 Laura charlton
Marketing Director
A graduate of Southwest Texas (now Texas State) University with a bachelor's in social work, Laura is an outdoor gal who loves hiking with her dogs, yoga, cooking, and the beach.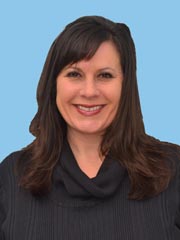 Lonna Pence
Customer Service and Sales
Lonna attended Southwest Texas (now Texas State) University majoring in education. Named for her Dad, Lonnie , Lonna's name rhymes with "Donna"; it's not "Lana" rhyming with "bandana". Lonna's passions are her family and football, in that order.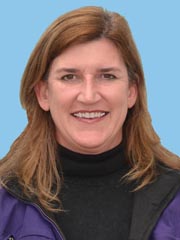 Jan jordan
Sales Executive
Jan attended Tarleton State University and lived on the grounds of an exotic wildlife ranch for ten years! She enjoys traveling and moonlights as a real estate agent.
george clark
Operations Manager
A graduate of Park University in Parkville, MO with a bachelor's in management, George enjoys bowling and golf and is very active in the central Texas Thai Buddhist community.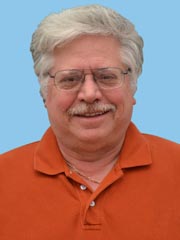 Bob siele
Controller
A graduate of Hofstra University with a degree in accounting , Bob enjoys his six grandchildren , having welcomed the newest, Sal, into the family in February, 2012.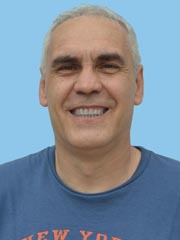 Herve peron
R & D
A naturalized citizen, Herve was born in St. Germaine en Laye, France, just like Louis XIV, and is fluent in three languages. He studied music and Spanish at the University of Veracruz at Jalapa, Mexico. Herve enjoys cycling, photography, playing the violin, and his five grandkids.